About Us
We solve digital challenges and craft memorable customer experiences through product design, engineering and conversion rate optimization.
Branding and Digital Strategies
From prototype to full scale Web and Application Development
Multi-channel marketing approach focused on engaging users
We are an independent, full-service digital experience agency that combines creativity with deep technical understanding to create smart, results-driven experiences that engage people, transform brands, grow businesses, and drive stronger connections.
Services
Magnam dolores commodi suscipit eius consequatur ex aliquid fug
Digital Strategies & Branding
We develop brand strategies to engage target audiences
Web Design & App Development
We engineer web and apps to generate greater brand engagement
Data Driven Decision Making
We help business make decisions by analyzing industry and user data
Automation & Optimization
We help business achieve output with minimum human input
Capabilities
Fusing technology to drive business growth
Careers
We are always seeking talented people with passion, experience and the ability to drive value for our clients.
If you're interested in joining the techlipi team, send your resume and cover letter to jobs@techlipi.in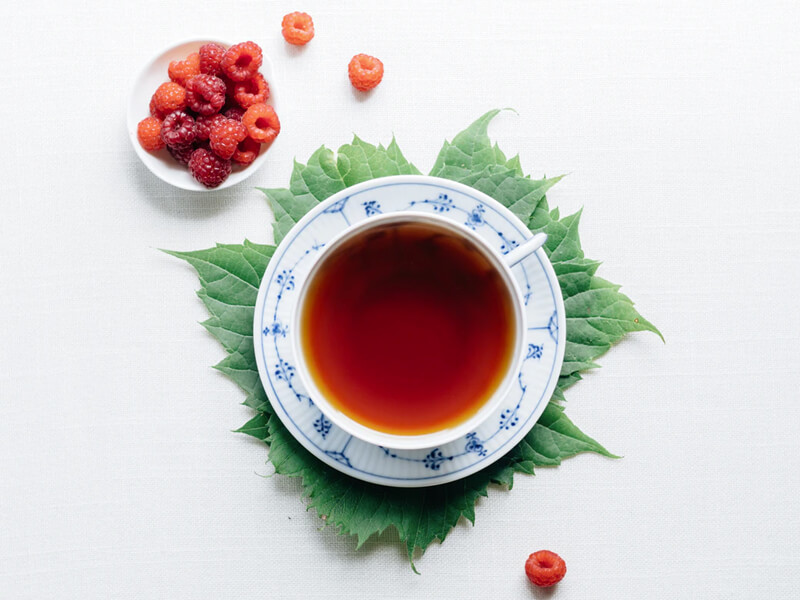 Software Engineer, Front-end
Remote Position (Full-Time/ Part-Time/ Internship)
• ES6, Typescript, HTML5, CSS3, JSON, Webpack
• React, Next, Redux
• GraphQL, JSONAPI
• Restful APIs, Node, Java, Kotlin
• Docker, Kubernetes, AWS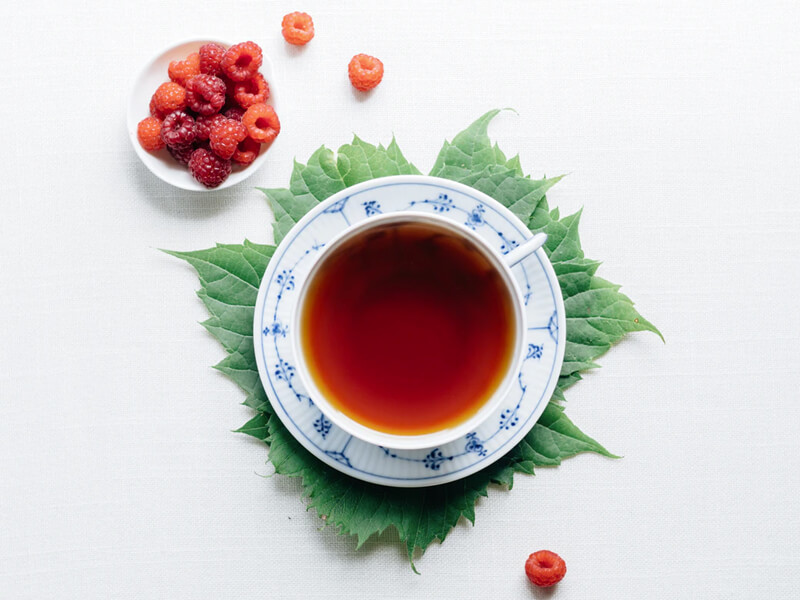 Sales Consultant
Remote Position (Full-Time/ Part-Time/ Internship)
• Develop new accounts through prospecting, networking, cold-calling, and referrals.
• Demonstrate sales techniques and product knowledge
• Handle inquiries from potential prospects with top-level professionalism and skills.
• Hit and exceed sales targets on a consistent basis.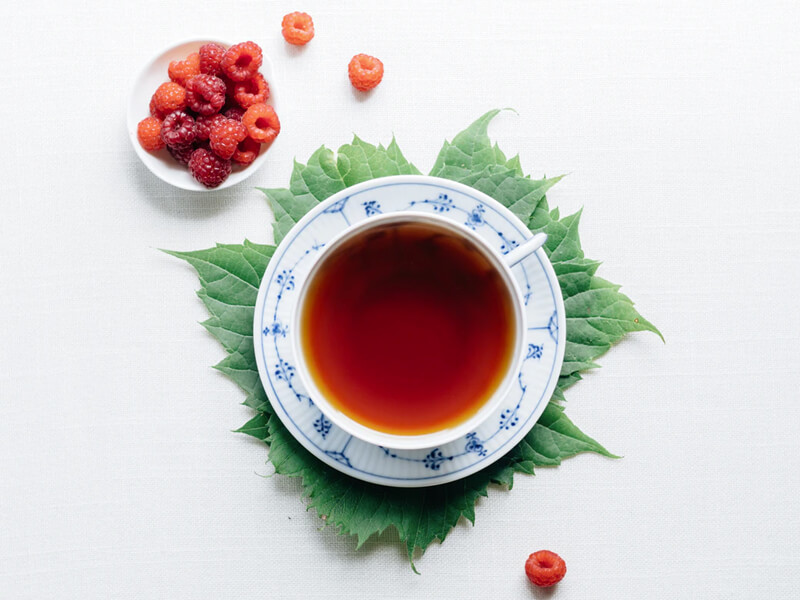 Content Strategist
Remote Position (Full-Time/ Part-Time/ Internship)
• Write clear copy that is onspot in terms of grammar, messaging, writing, and style.
• Proofread and edit posts before publication
• Ensure all content is on-brand, consistent in terms of style quality and tone
• Ensure all-around consistency (style, fonts, images and tone)
Contact Us
Let's work together
Techlipi is a Digital Marketing and Creative Design agency in Gurugram. We hold a passion for innovation, brilliant ideas and the execution that brings them all together in one beautiful experience.